It's a week later and I stole my friend's pictures, but I figured I might as well post something to this community.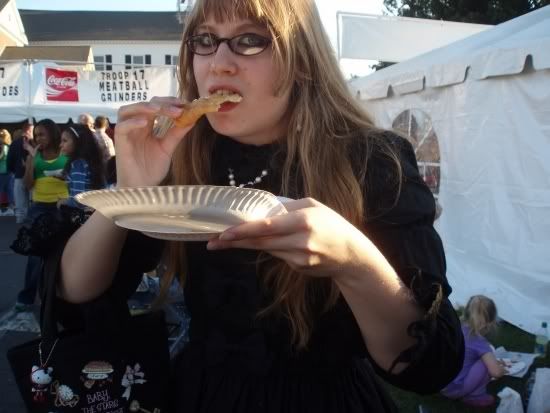 This is Caroline eating her fried dough. I don't know if she wants me posting her lj name around, I should probably ask her that sometime.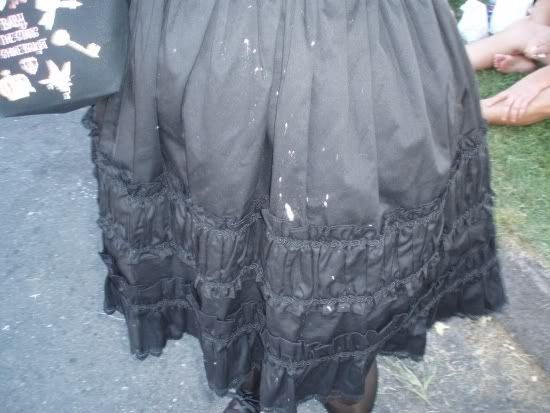 Here is what happens when you eat fried dough in a brand new black BTSSB dress.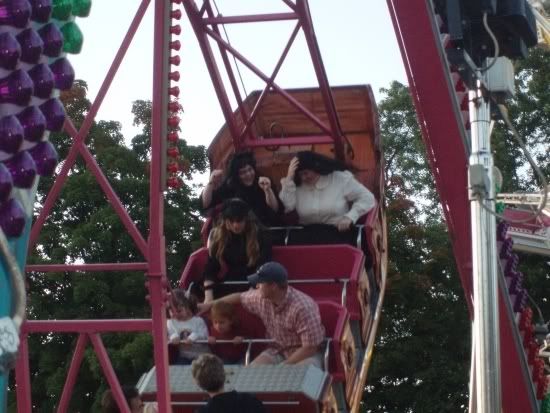 I am the excited one in black.
silver_youko is desperately trying to save her IW bonnet.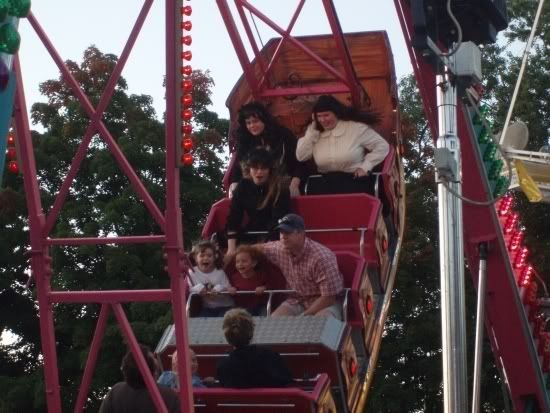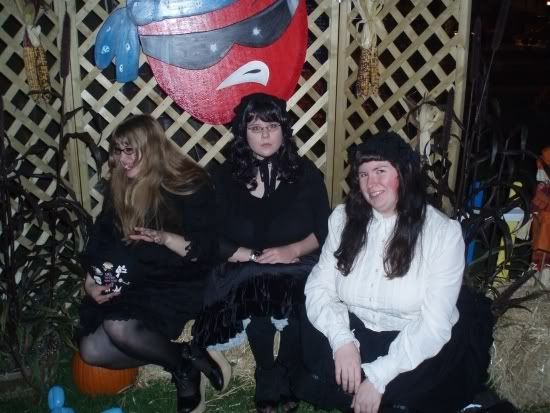 My friends cannot keep a straight face.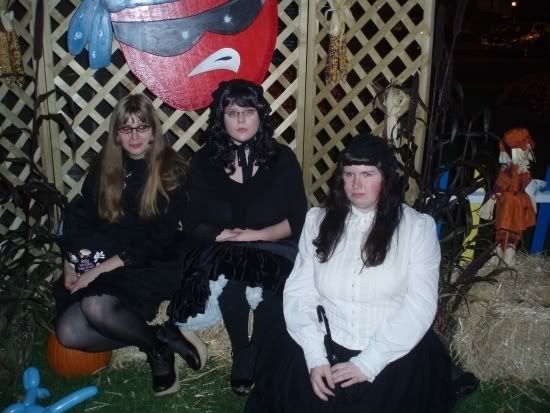 Almost.



I give up. It's hard to stay somber under that apple.



Yeah, I know, white petticoat with all black. I didn't know it was going to be shown in all these photos. >.<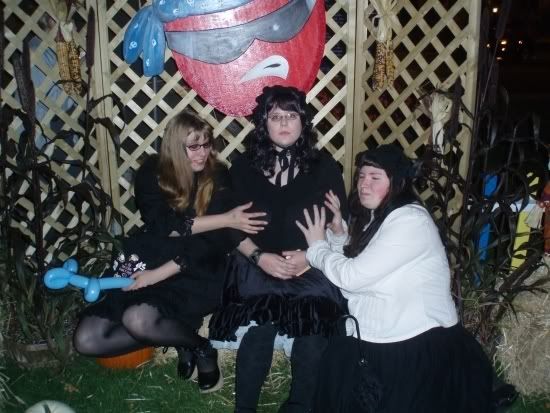 Ending on a very rori note.